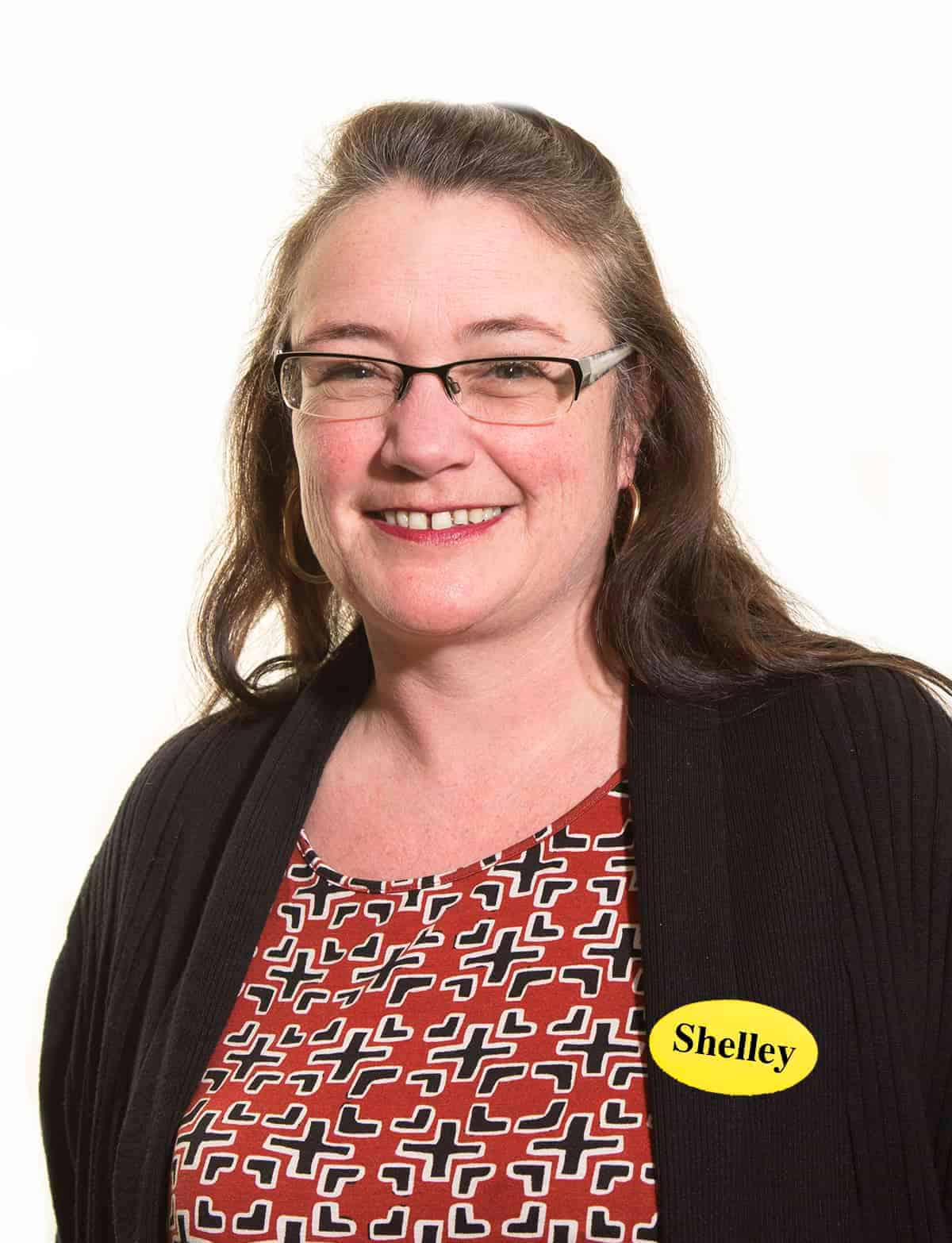 Shelley Turnbull – Registered Manager
Shelley came to Bernash Care Home after successfully managing a local Dementia Care Home for over nine years. She started her career as a Care Assistant in 1997 and quickly moved through the ranks, completing IOSH Certificate in Health & Safety and Dementia Care Level 2, NVQ Level 4 in Health & Social Care, and Leadership & Management Level 5. Shelley's ambition as a child was to become a nurse, but by default moved into a leadership and management role within the care sector. She arrived at Bernash Care Home in August 2016 and successfully assisted Corporate Management to effect change and gain the confidence of CQC to award us with an overall 'Good' rating. Outside of work Shelley likes to spend time with her children, enjoyed Arts and Crafts, socialising with friends and holidaying at her caravan in Westbay.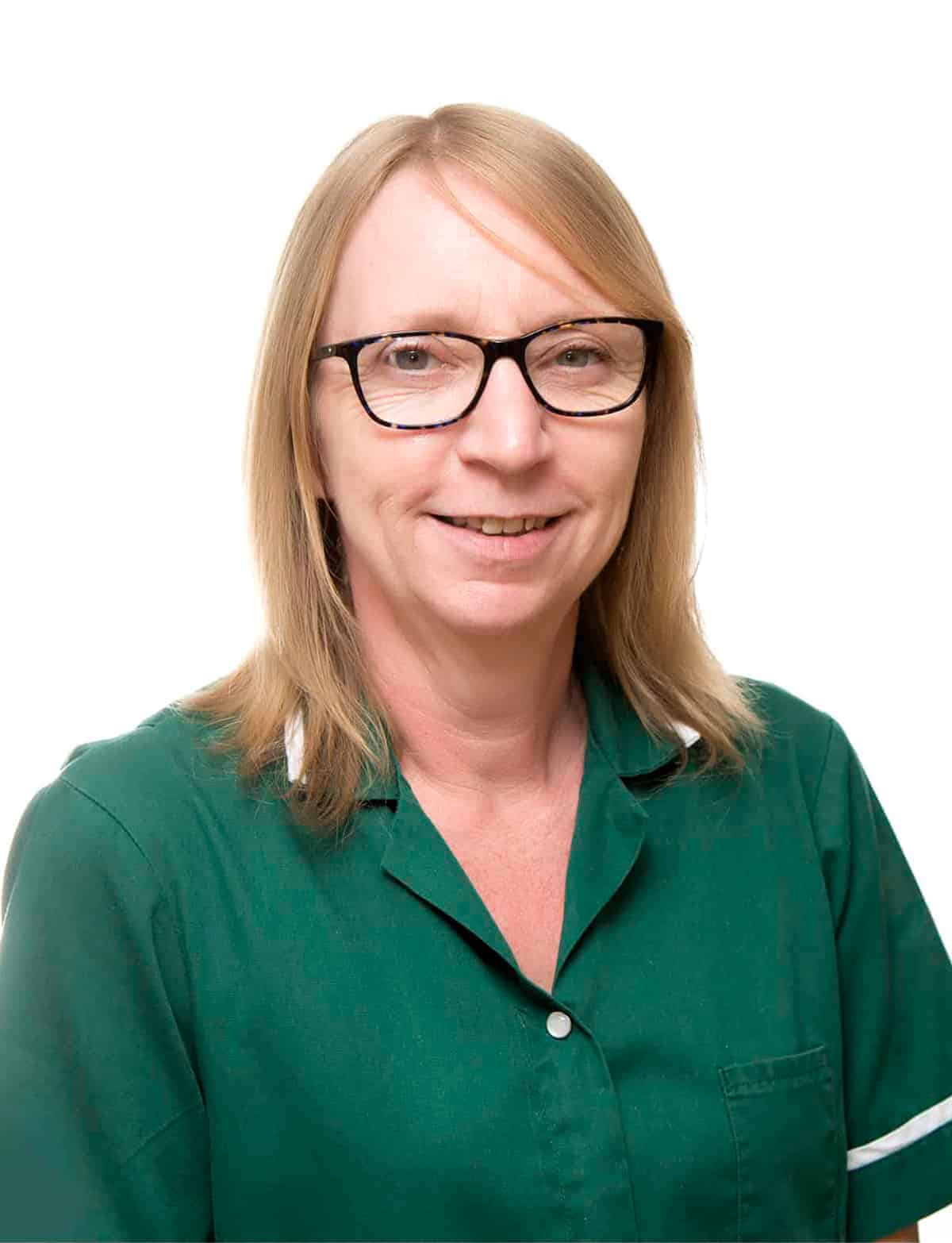 Jo Coles – Team Leader
Jo Coles has worked in Care since 2009, working her way up from carer to team leader. Jo has completed an NVQ Level 2 and 3 in Health and Social Care. She has also completed a Level 2 in Dementia Care, End of Life Care, Nutrition and Equality and Diversity. In her spare time Jo enjoys socialising with friends, spending time with her children, grandchildren and her 3 dogs.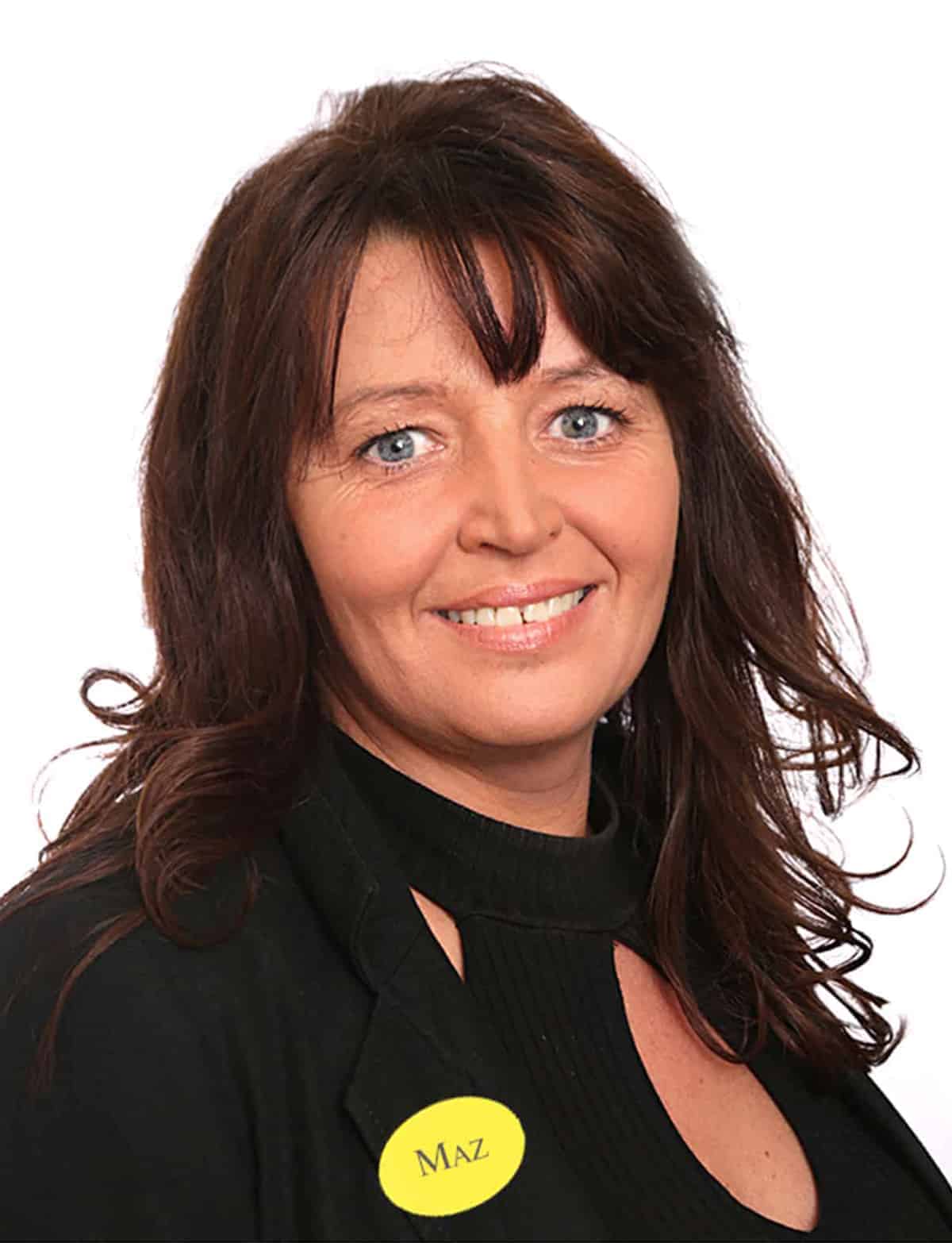 Marion Wilcox – Team Leader
Marion Wilcox or "Maz" as she likes to be known has worked at Bernash Care Home for six years. She has completed her care certificate and prior to joining the team at Bernash, she worked in nursing homes, psychiatric hospitals and with learning difficulties. Maz has a keen interest in cooking and successfully attained a food hygiene certificate. She has a passion for working in the care sector – to her, caring is not just a job, it's a vocation and she enjoys making a difference to someone's life. Outside of work she loves spending time with her family and socialising with friends – she also has a penchant for karaoke!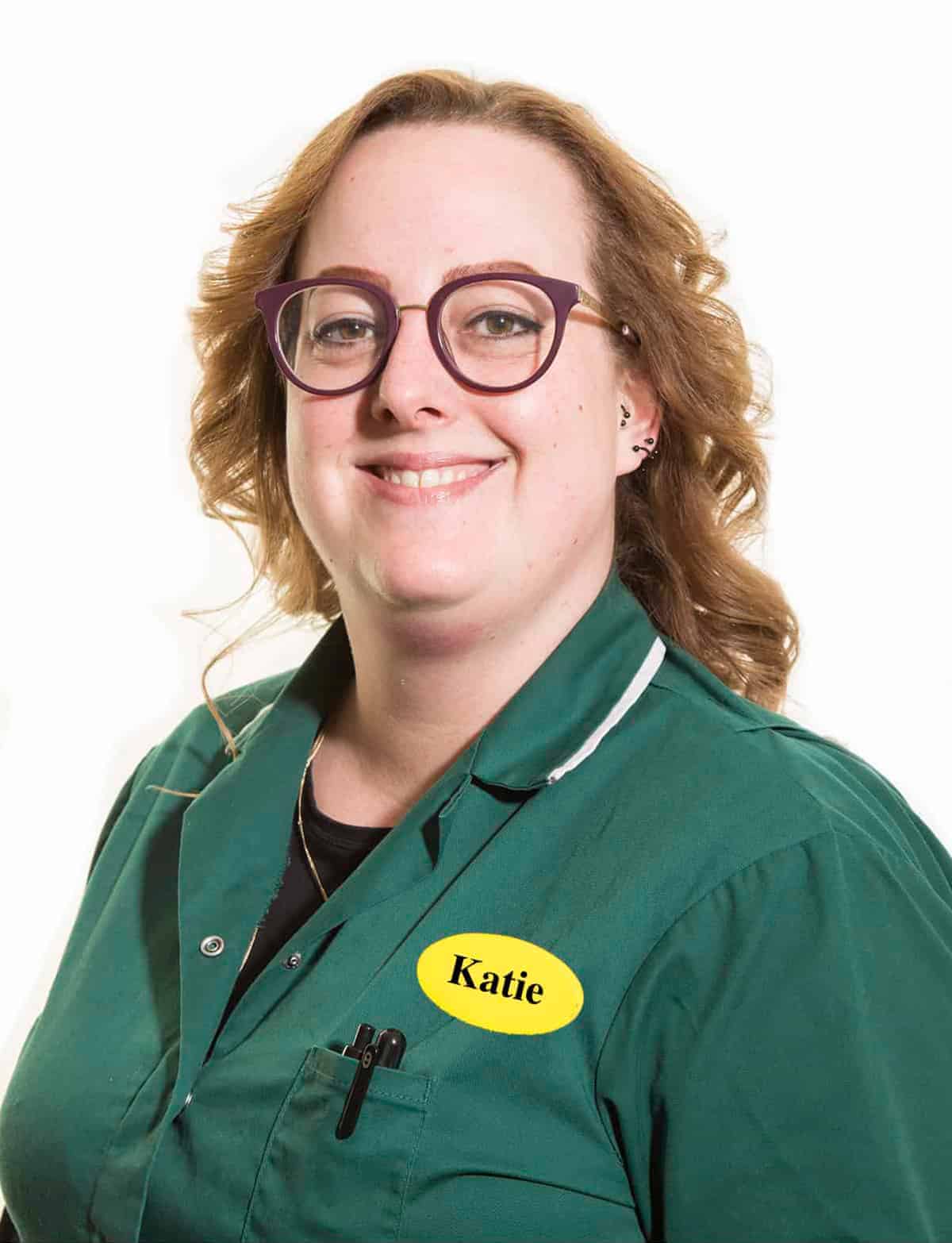 Katie Harris – Team Leader
Katie has been working in care for 17 years, with experience gained at the BRI Hospital for 3 years as well Bernash. Katie has passed her NVQ Level 2 qualification in Care and is currently working on her NVQ Level 3, as well as completing all in house training. Katie enjoys socialising with the residents and bringing a smile to their faces. At home, Katie enjoys spending time with her children and sewing children's toys.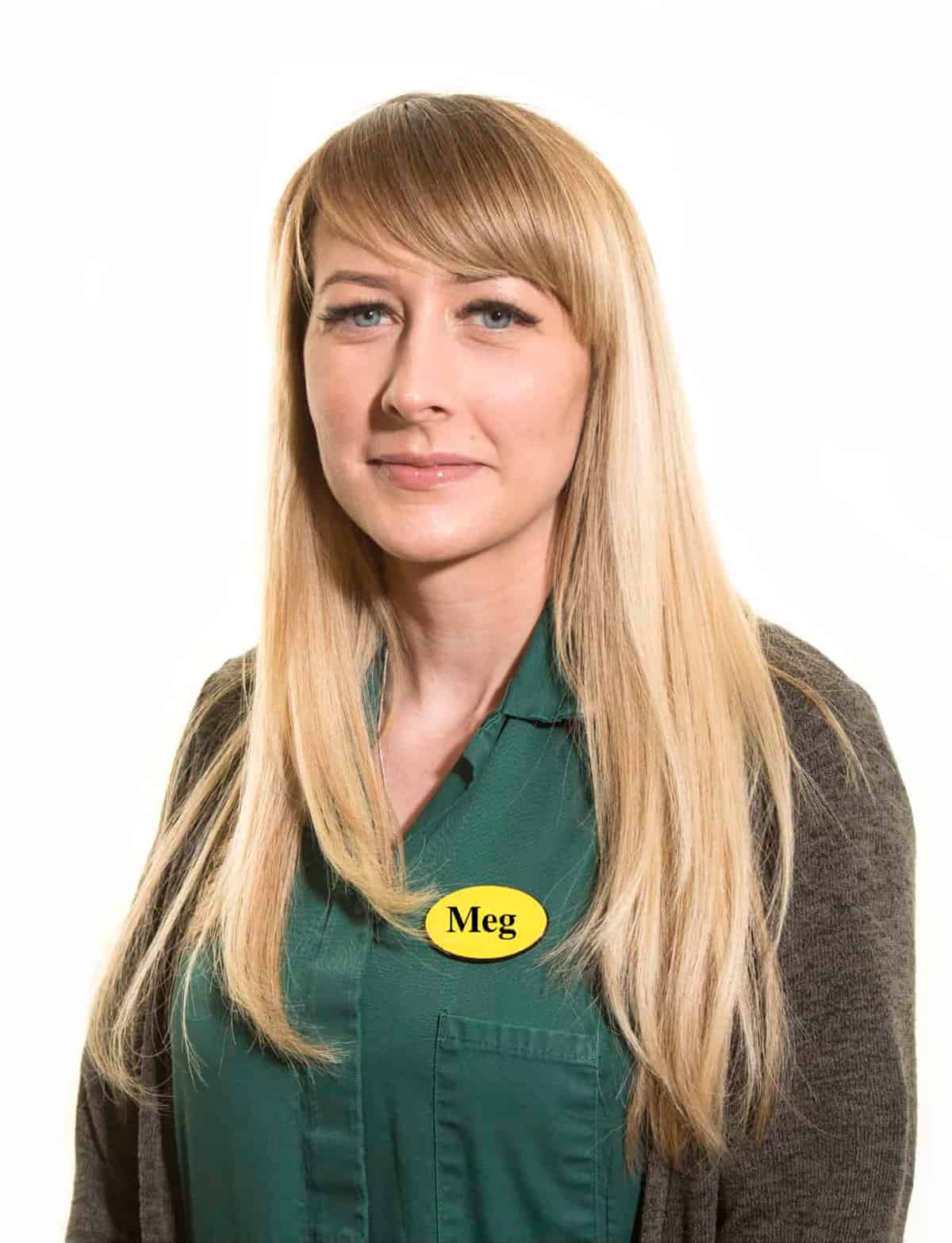 Meg Scammel – Team Leader
Meg has worked at Bernash for 8 years, starting as a part time care assistant and working her way up to Team Leader. Meg has completed NVQ Levels 2 and 3 in Care and she is currently working towards NVQ level 4 as well as completing all in house training. Meg enjoys interacting with our residents and has great pleasure in seeing them happy and well looked after. Outside of work Meg enjoys spending time with her 3 children.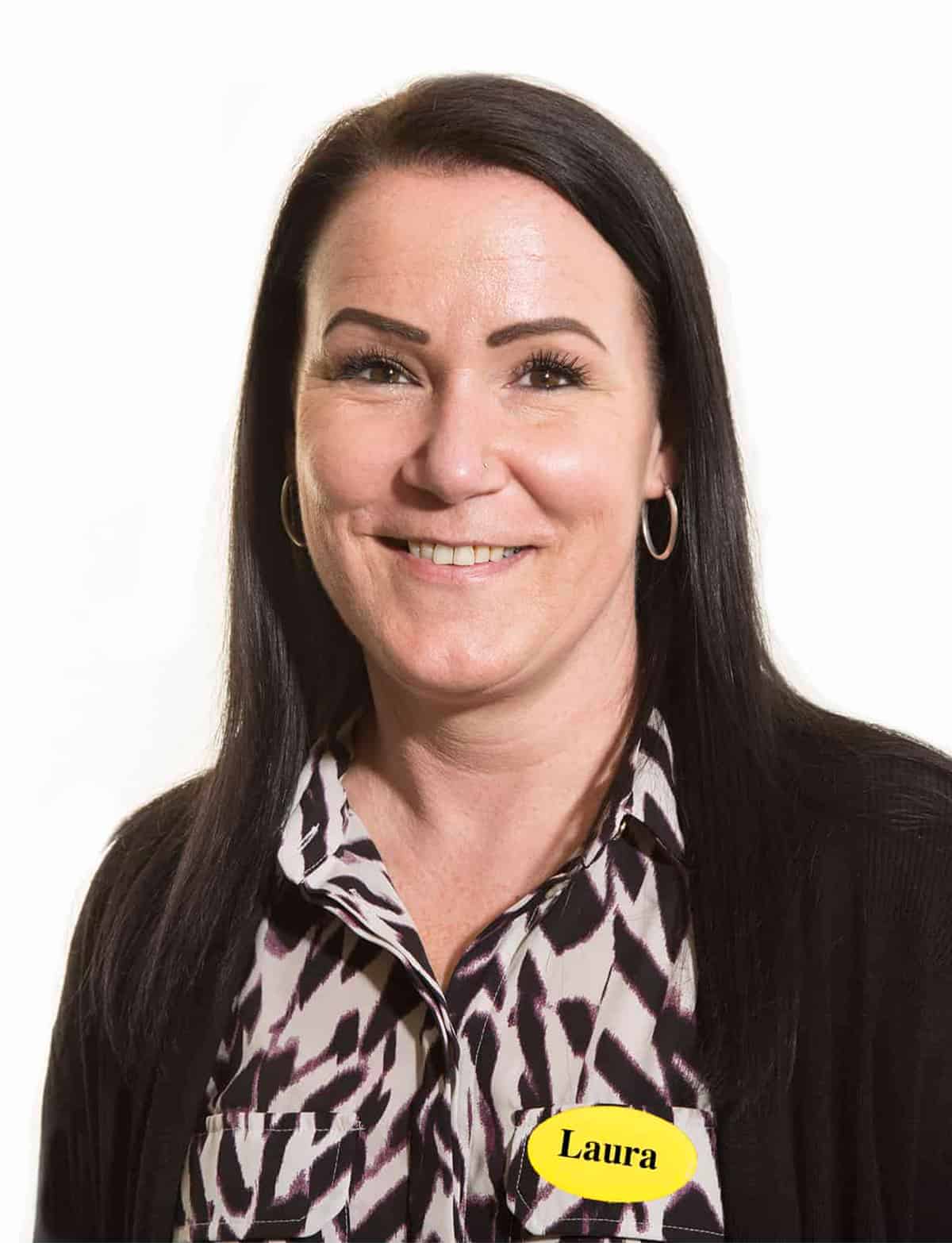 Laura Phillips – Administrator
Laura has worked at Bernash since December 2018. Laura started as Domestic but soon moved to Cooking for the residents and is now our Administrator, so Laura has good knowledge of various roles within the home. Laura previously worked for a top law firm within Bristol and has also gained qualifications including NVQ levels 2 & 3 in Business Administration and a Diploma in Legal Accounts. Laura has a passion for working with the elderly, especially residents with dementia after experiencing her grandparents suffer with the illness and helped care for them for many years. Laura's interests outside of work is spending time with her daughter and other family and friends including her dog 'Marley'.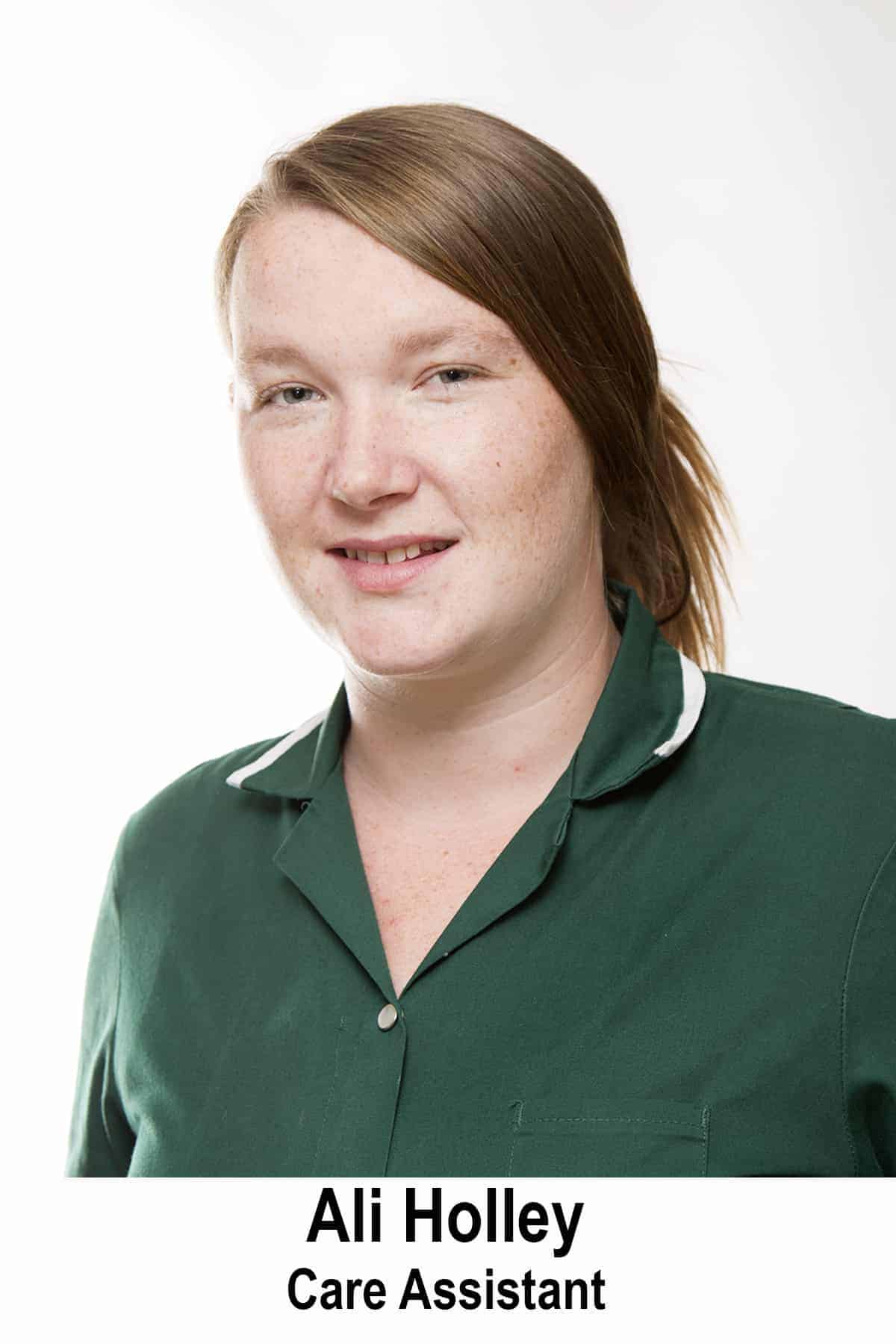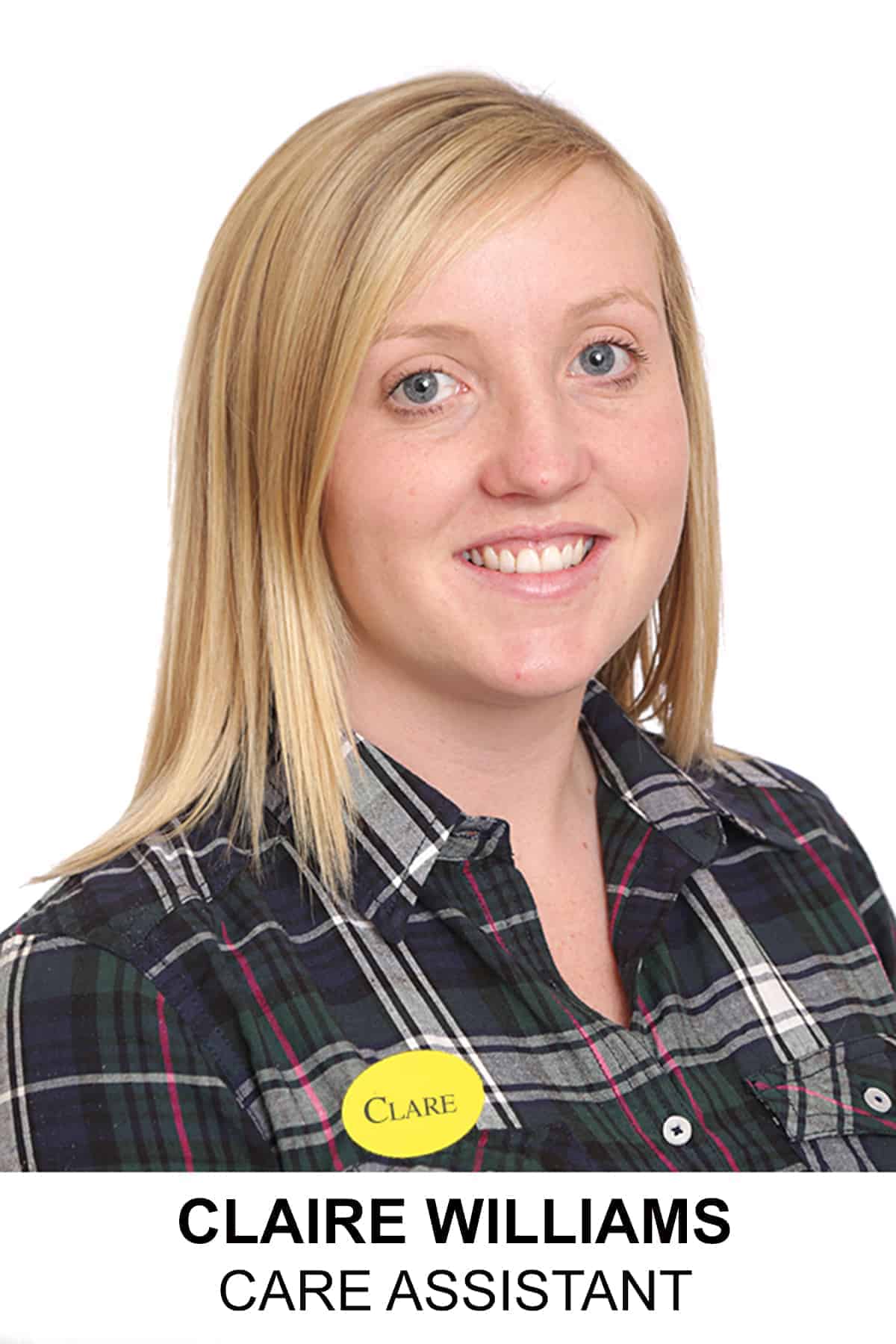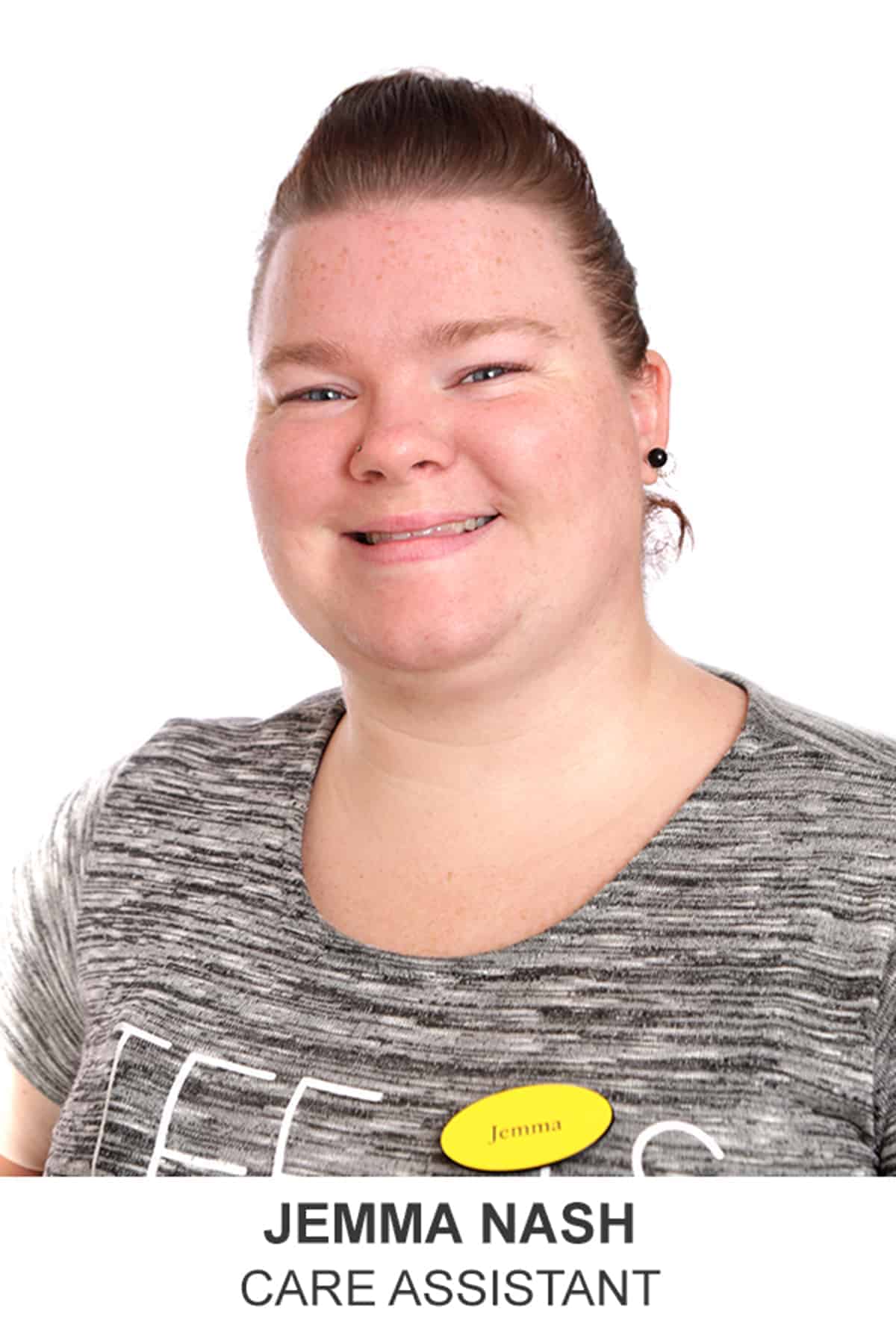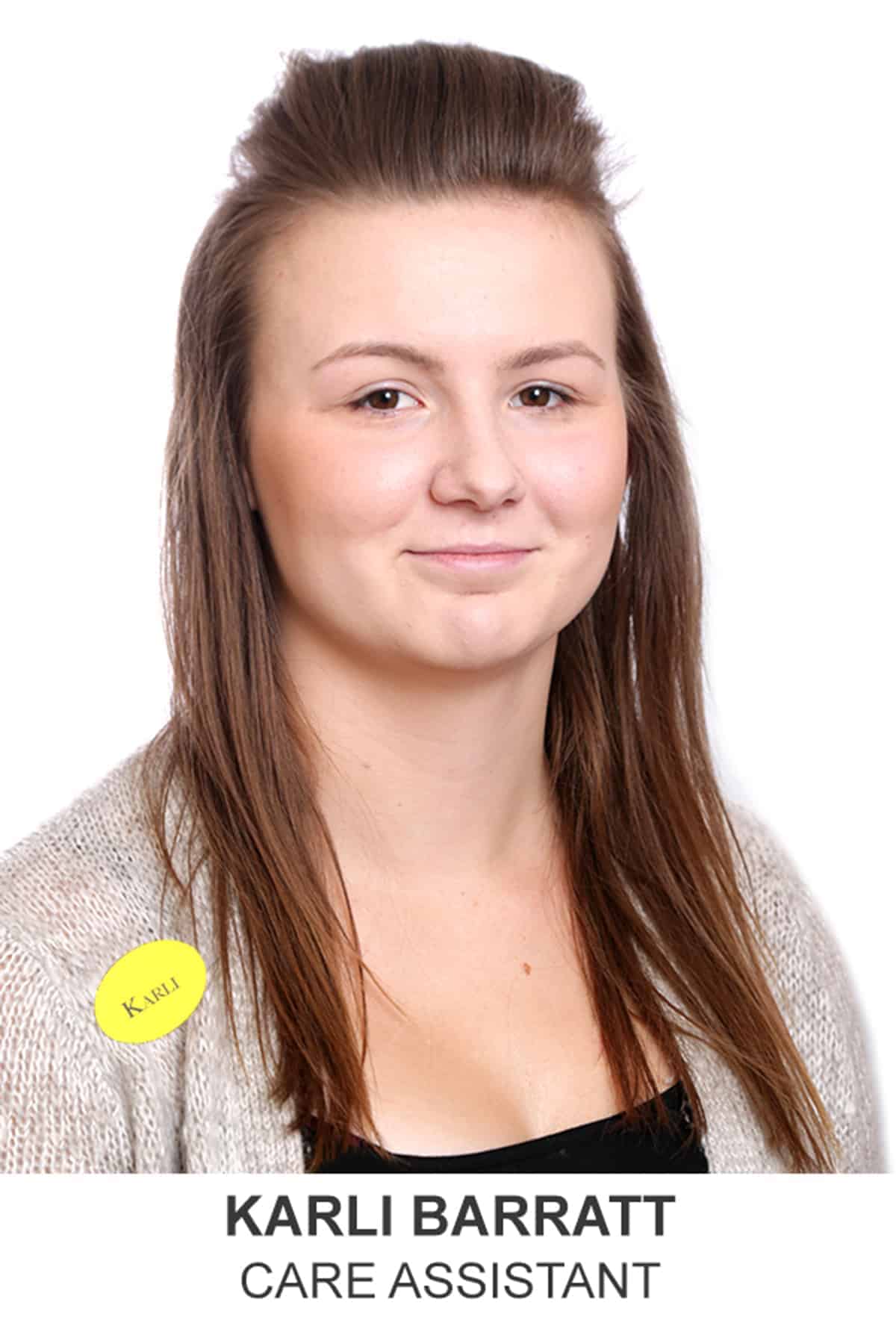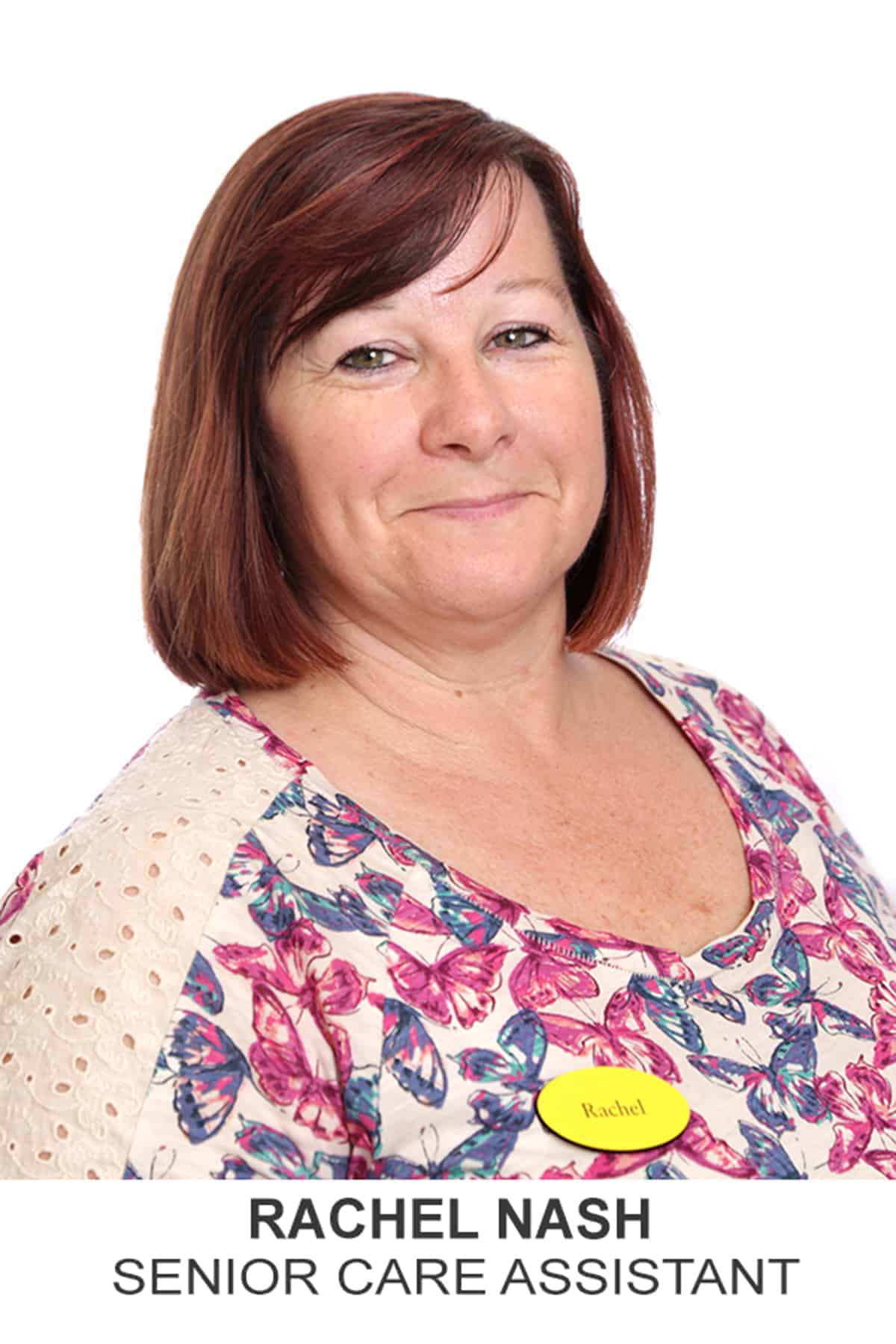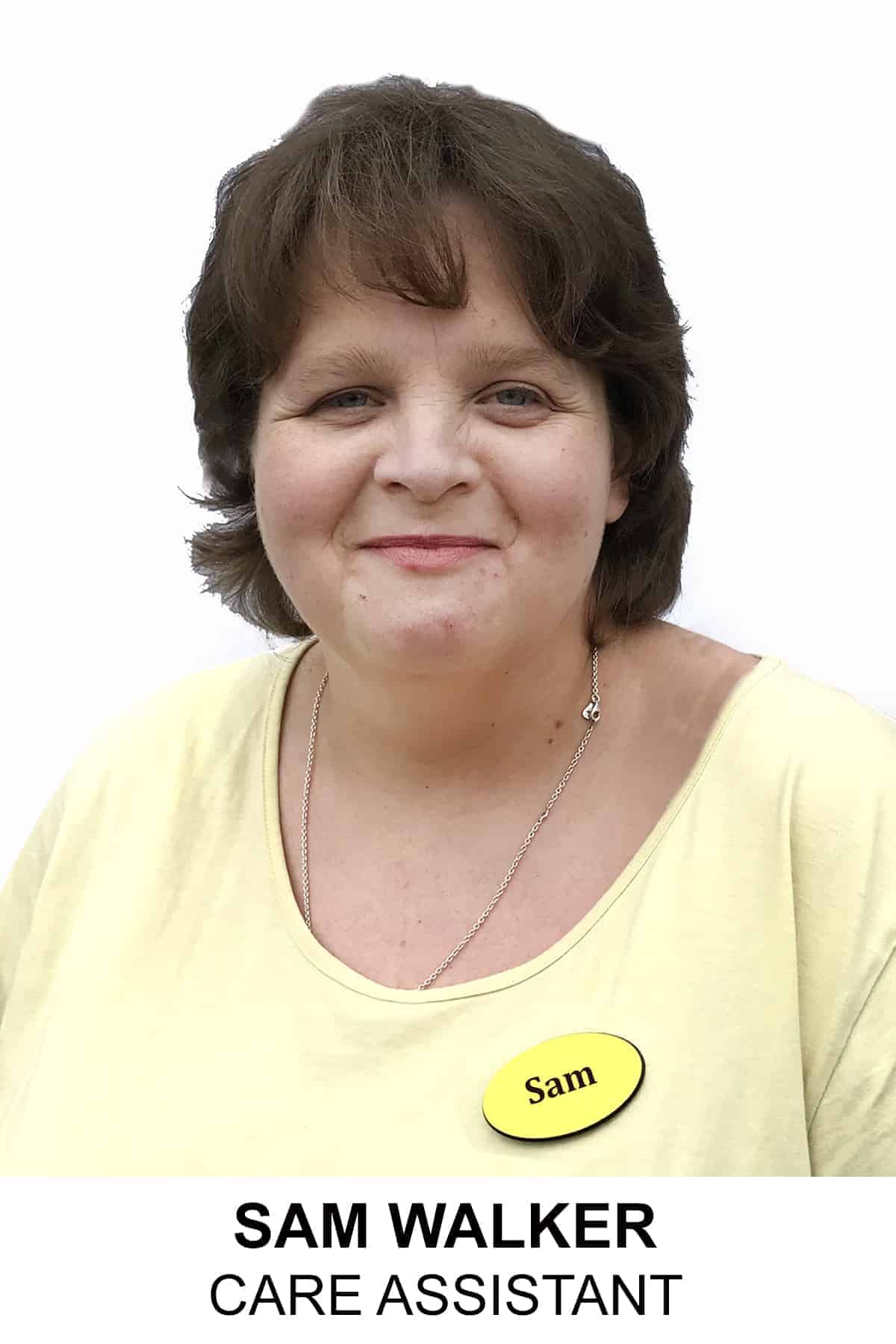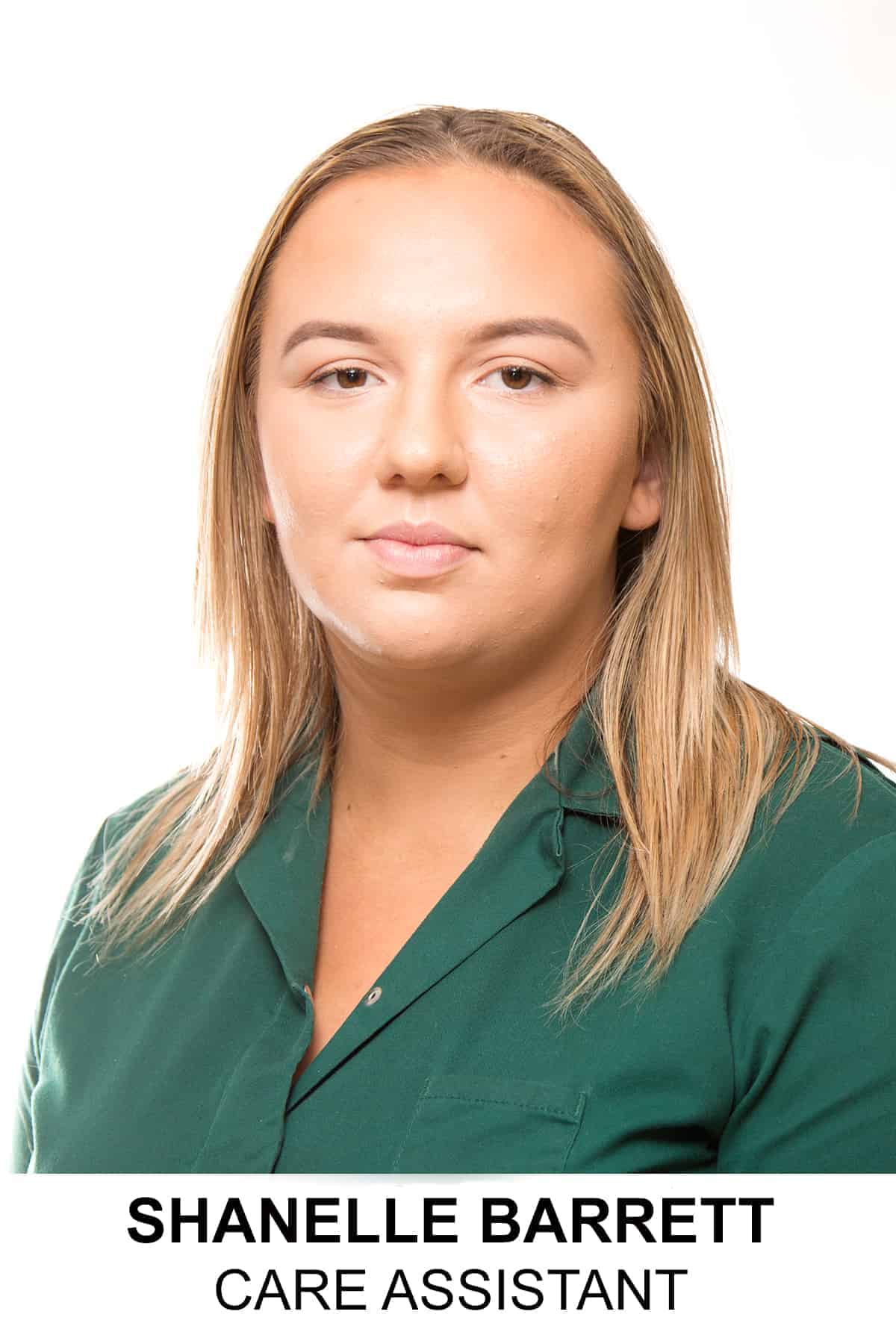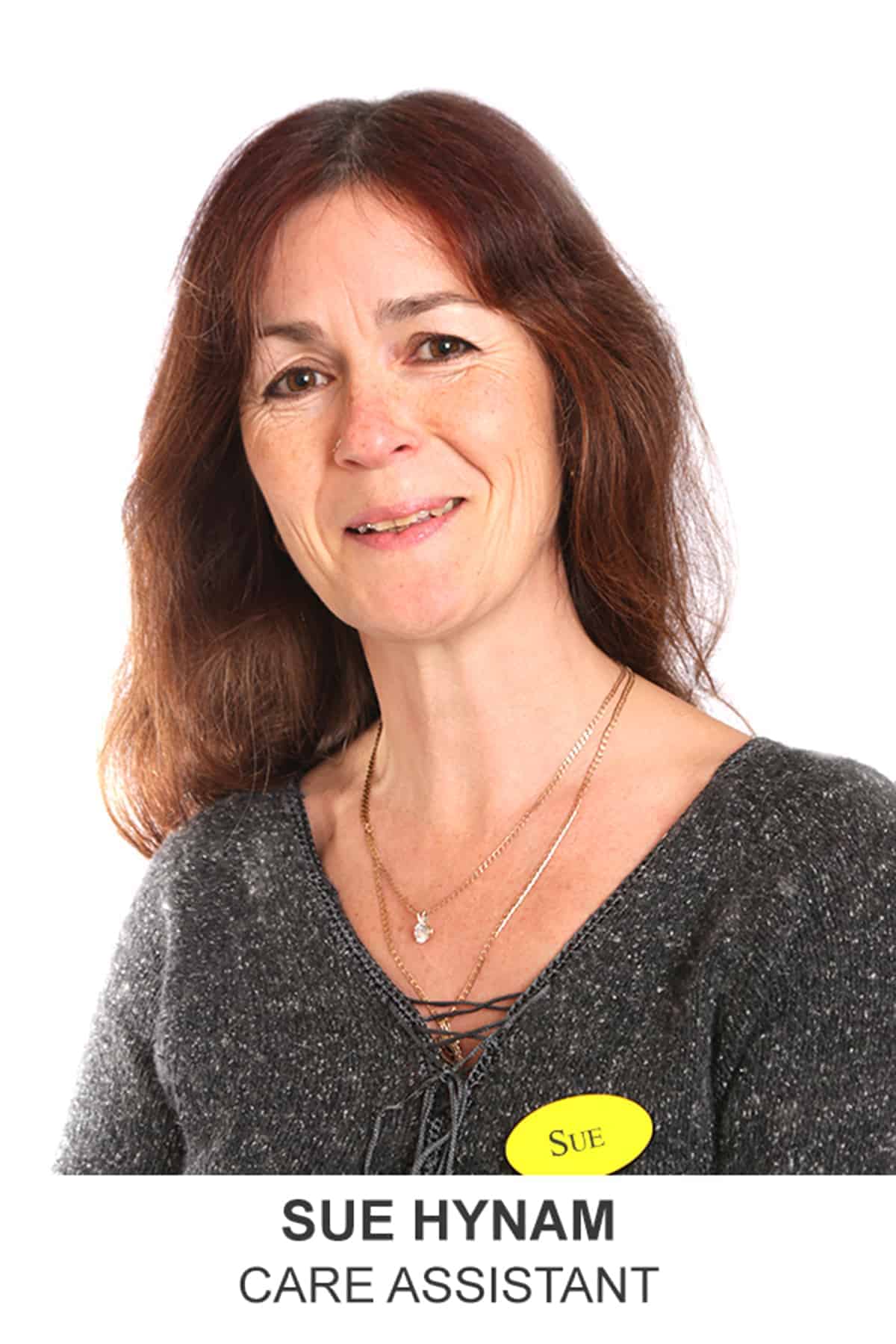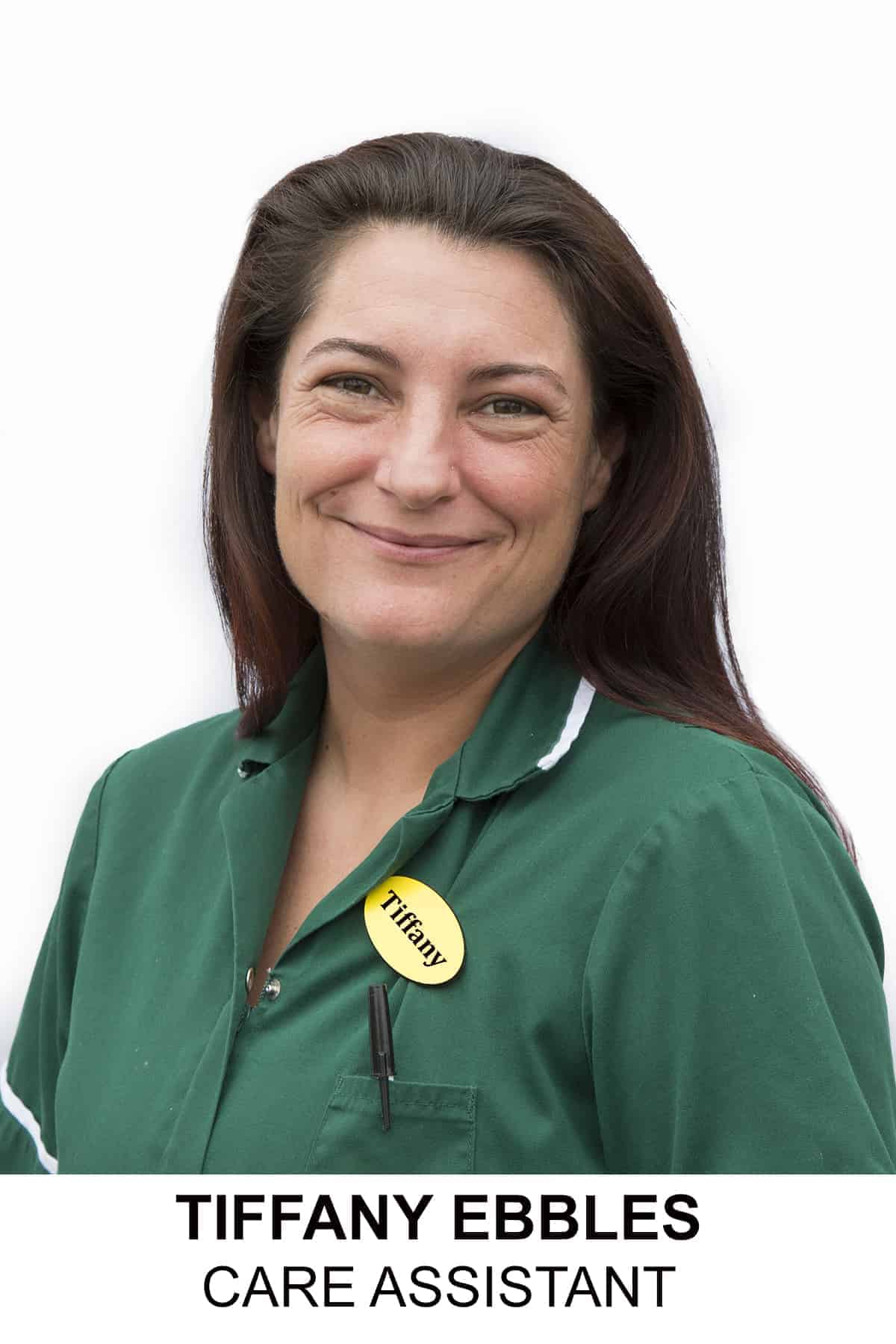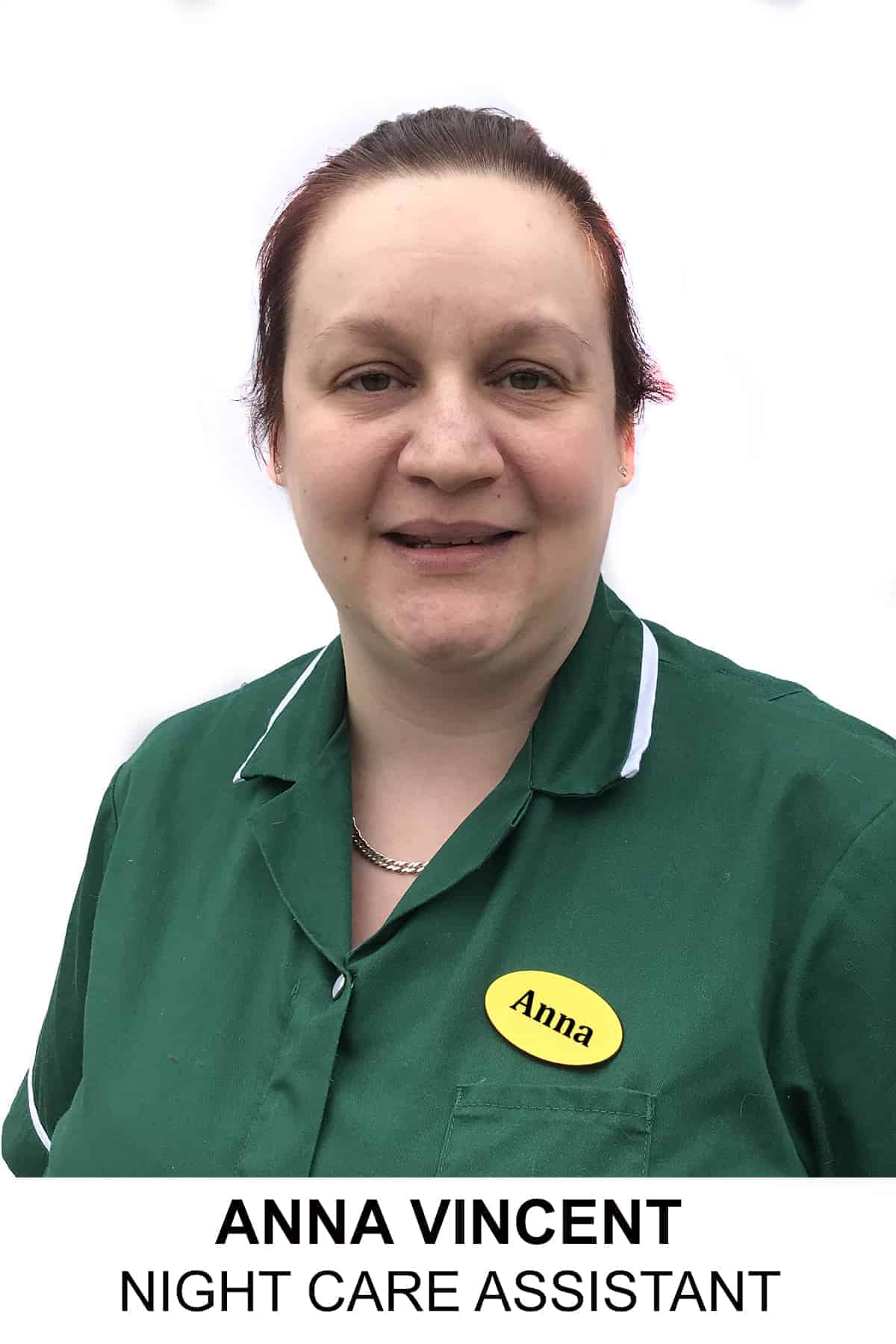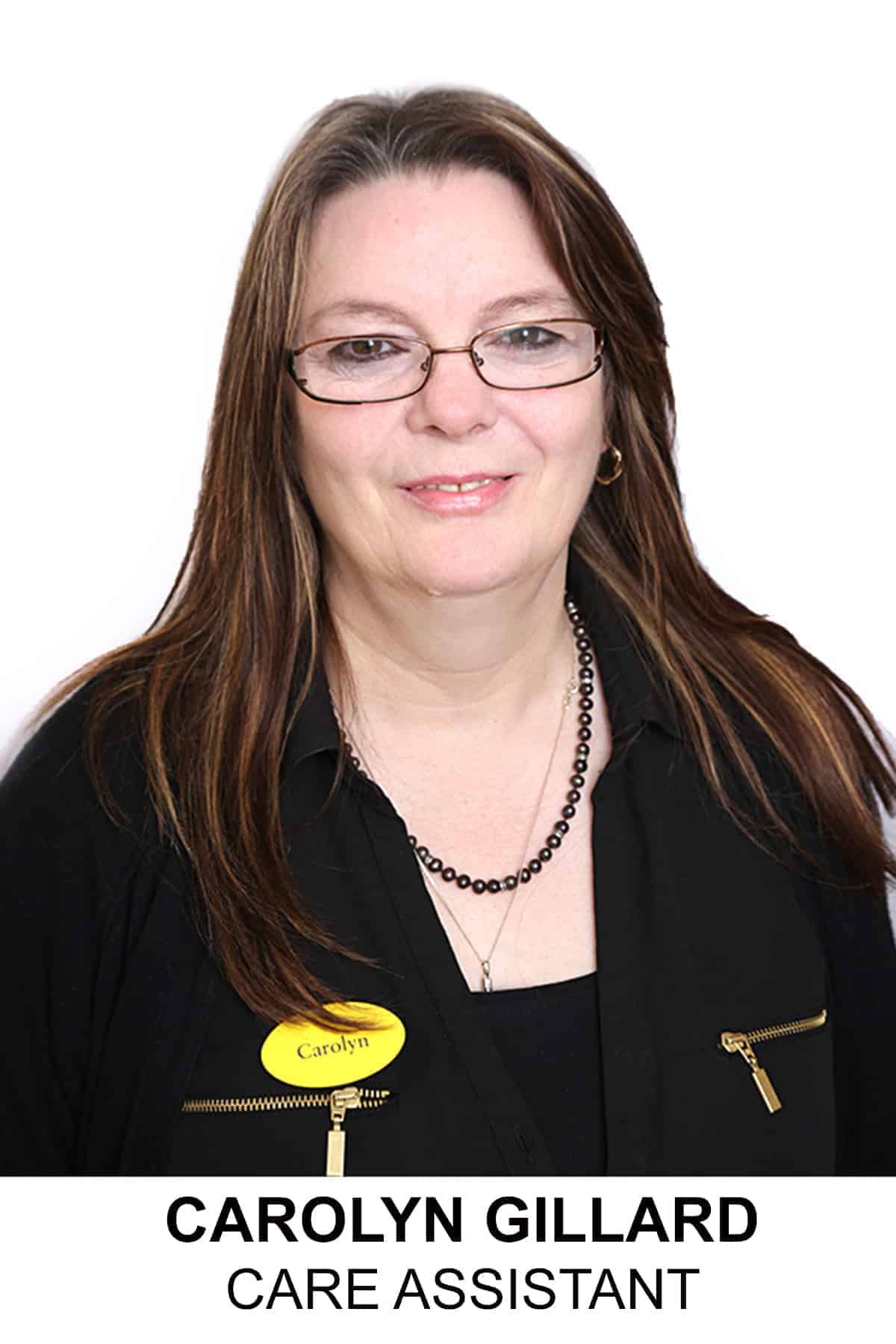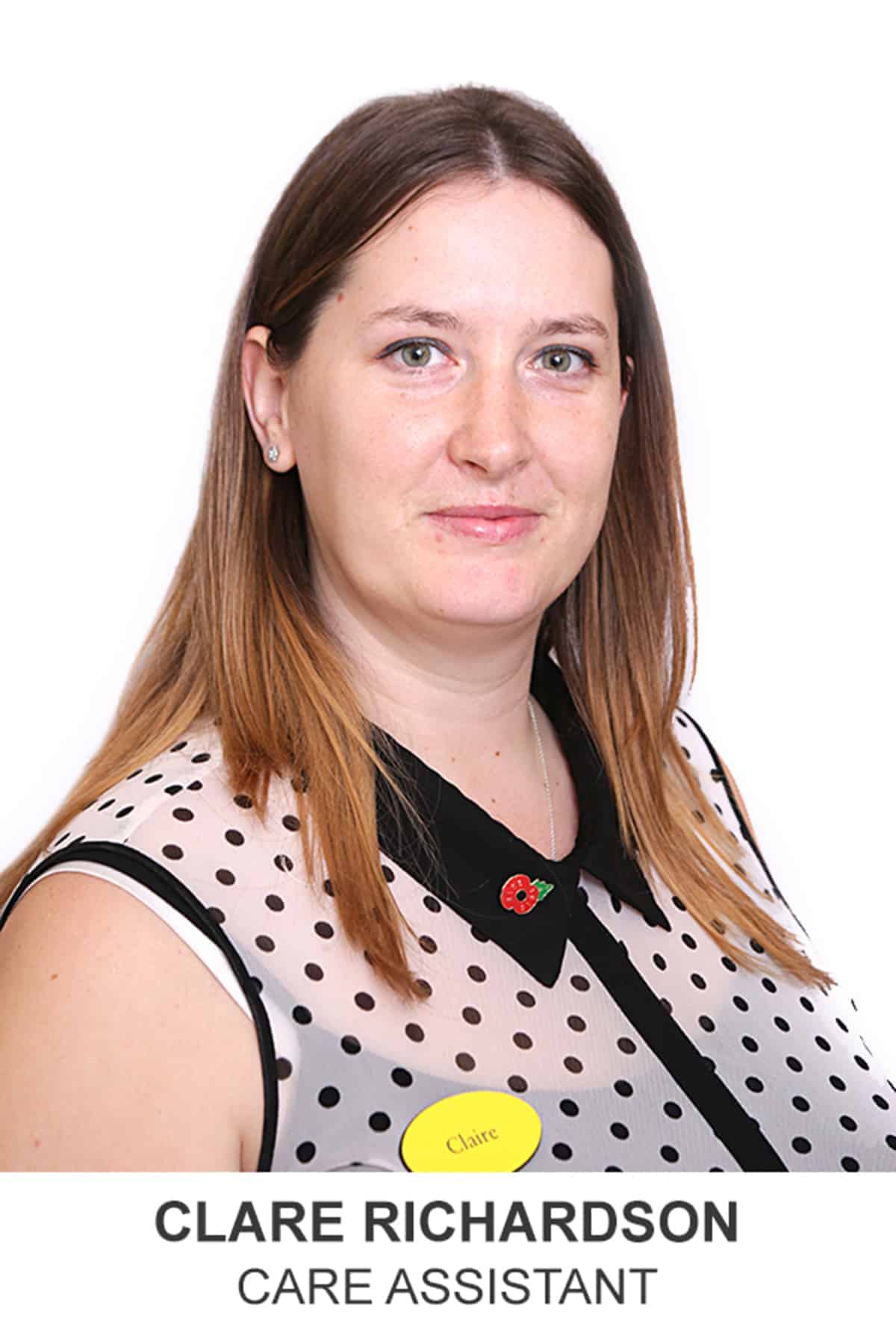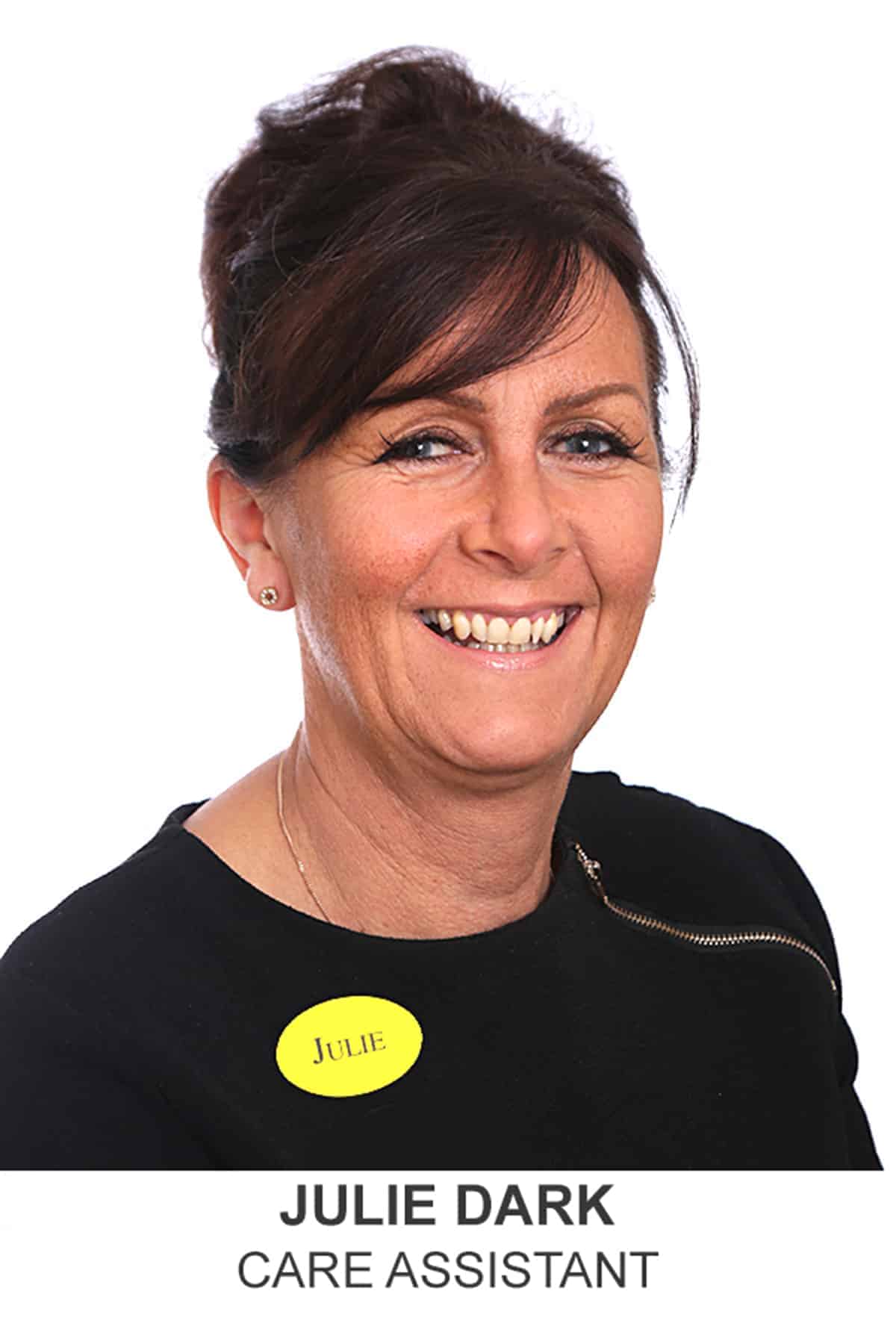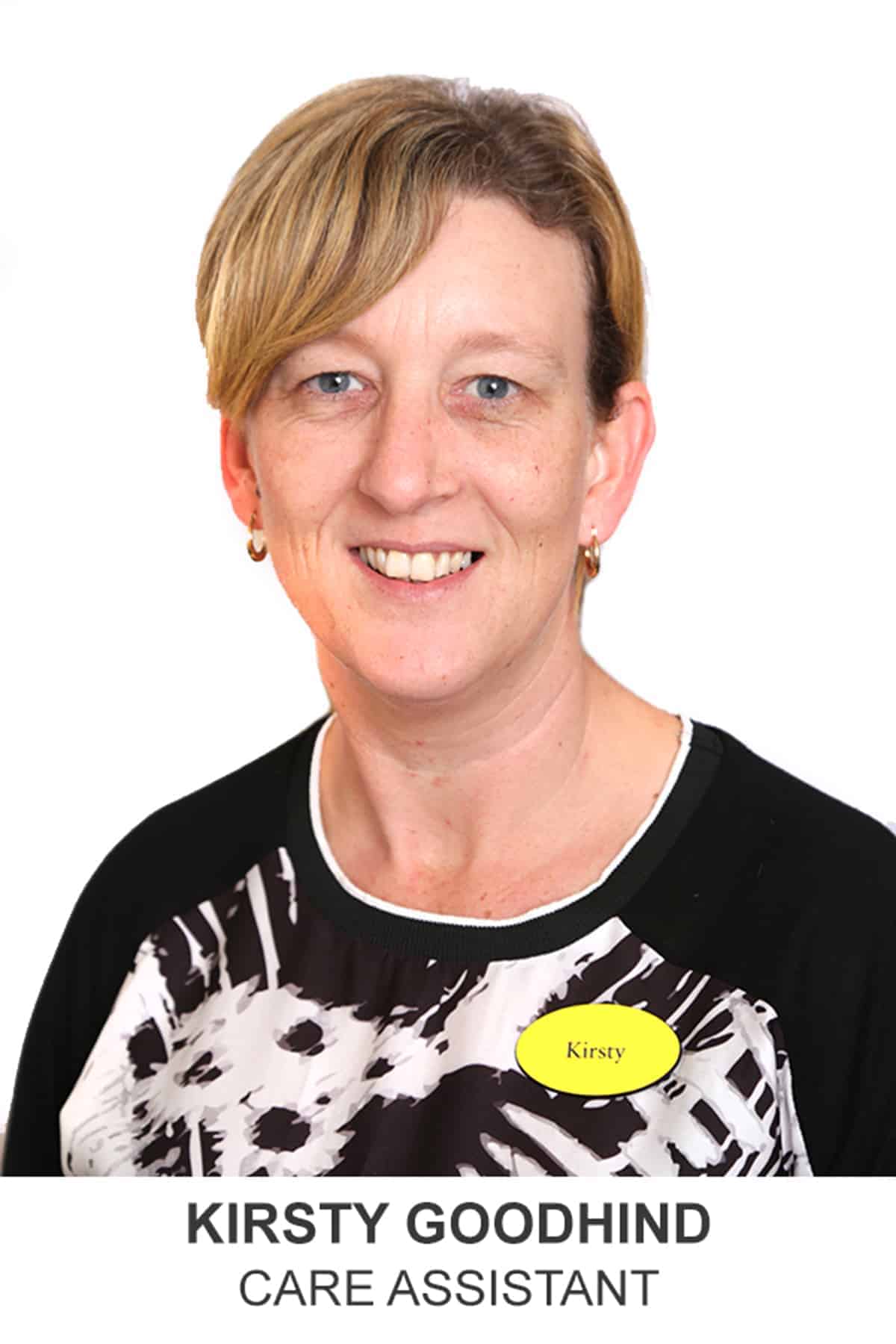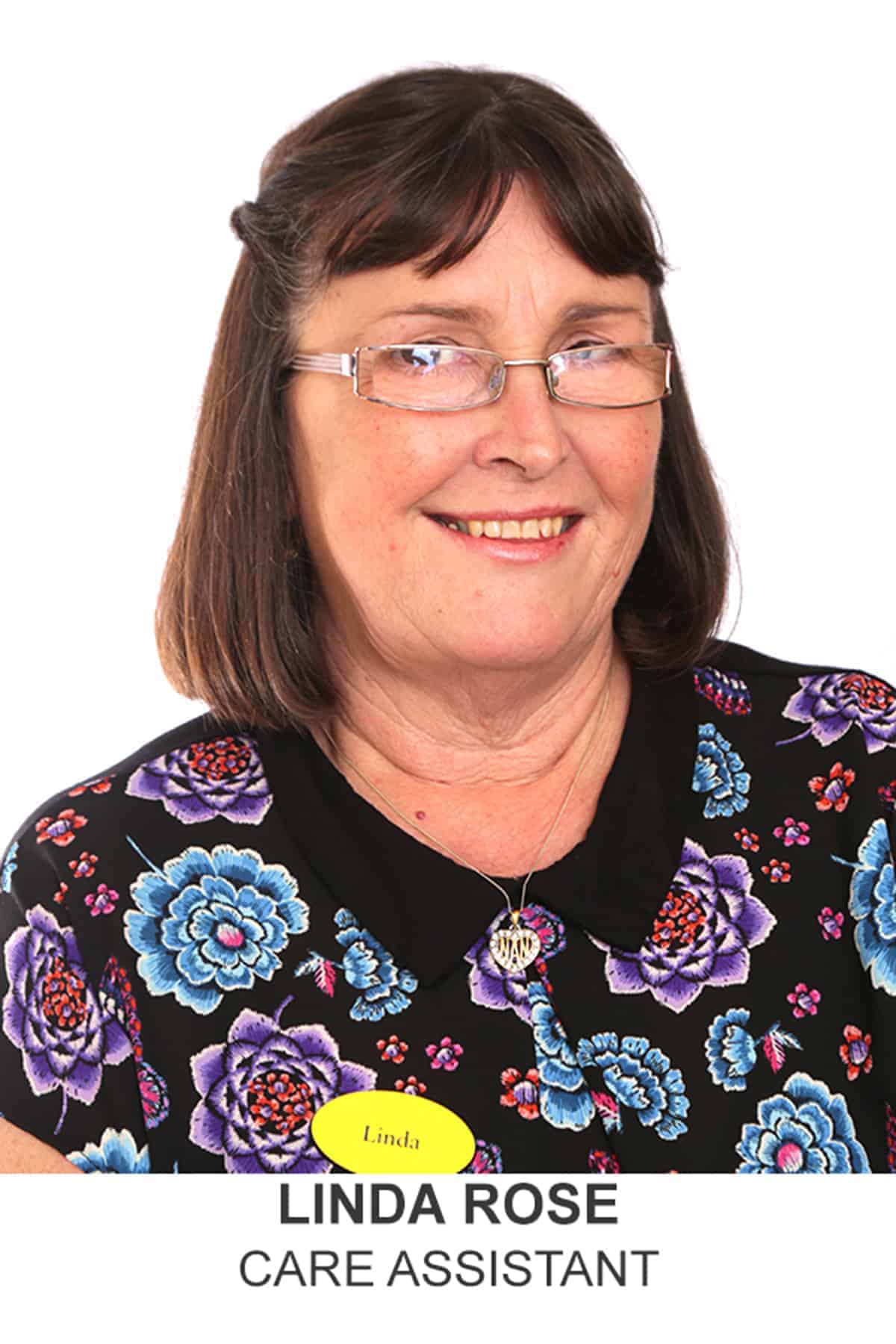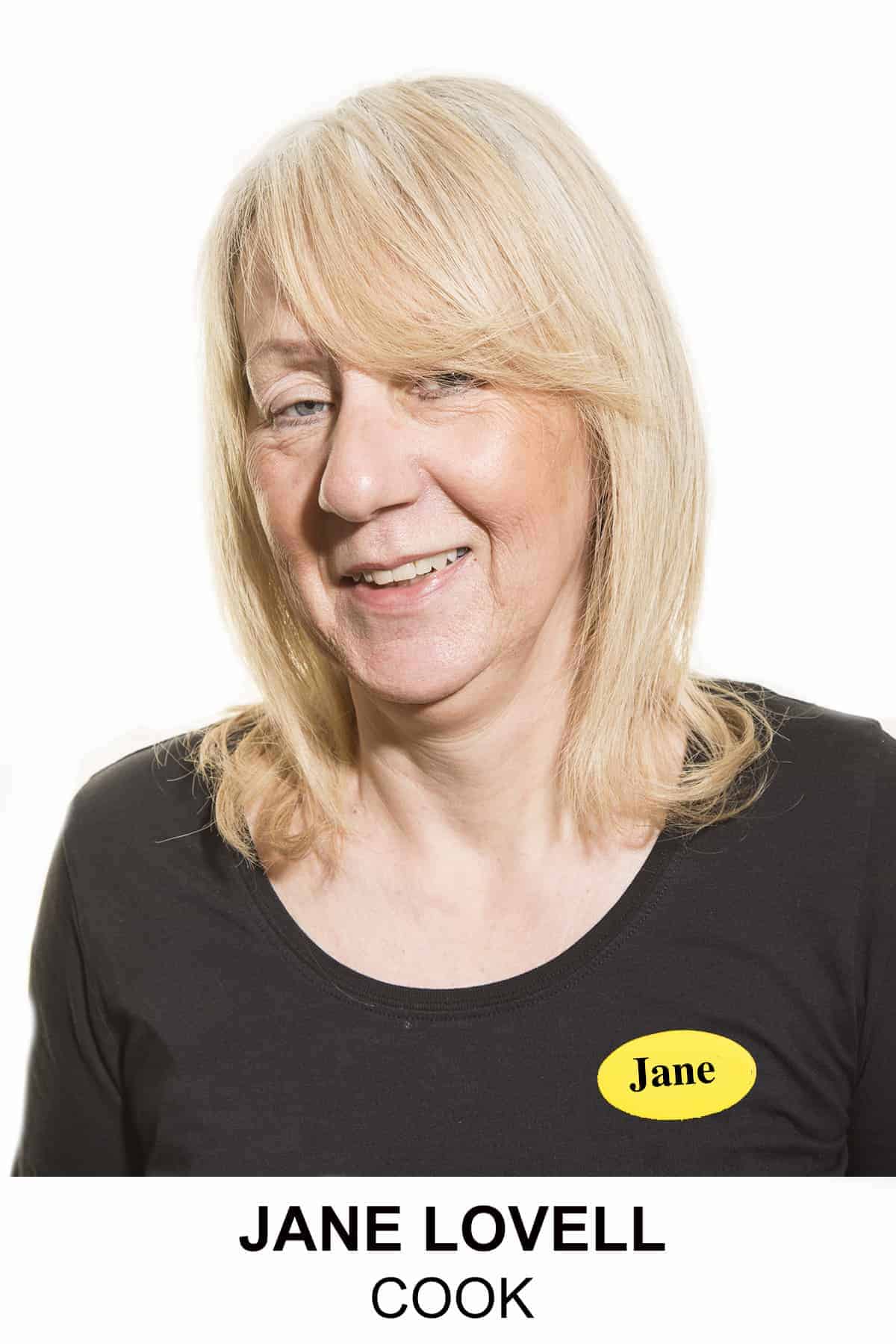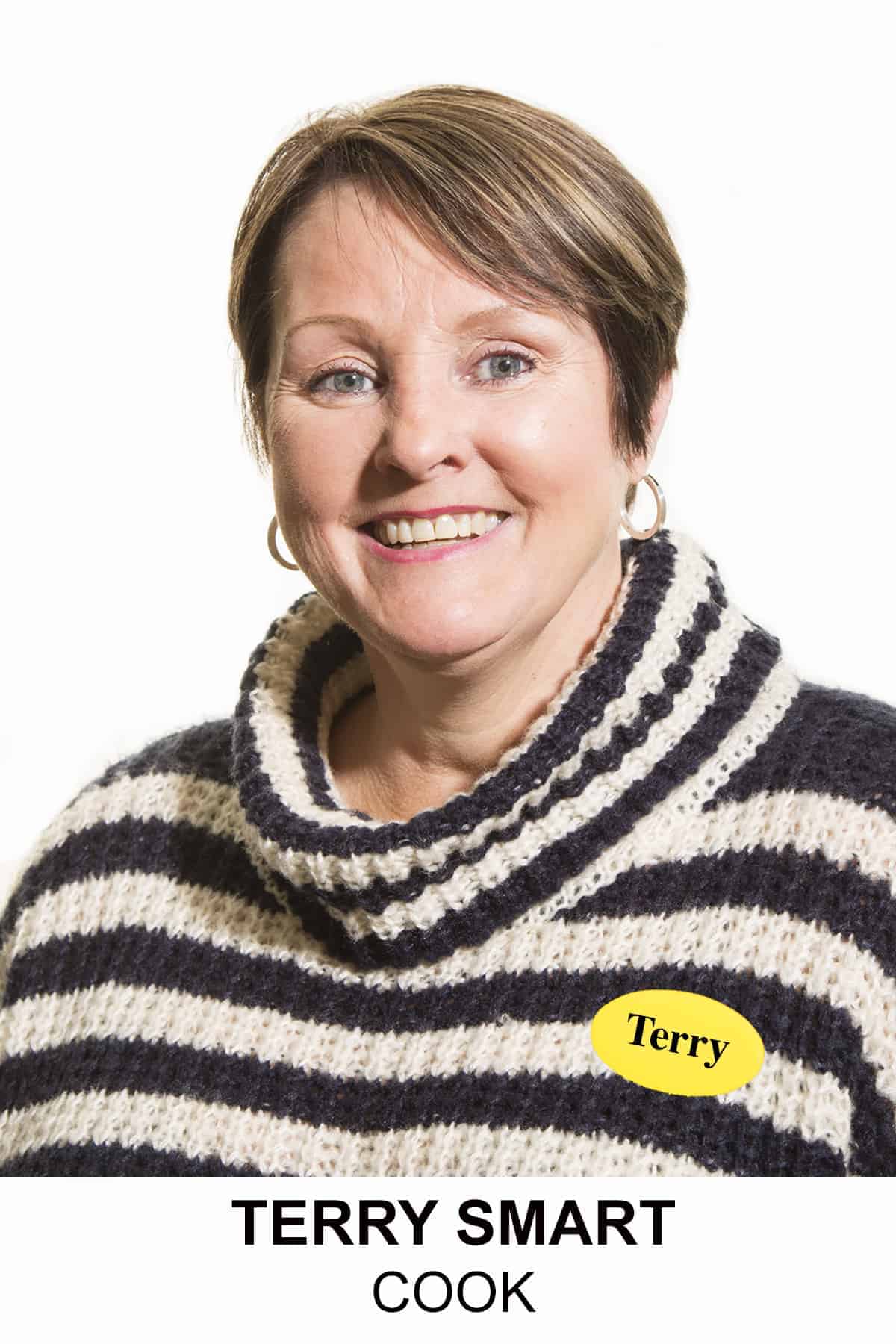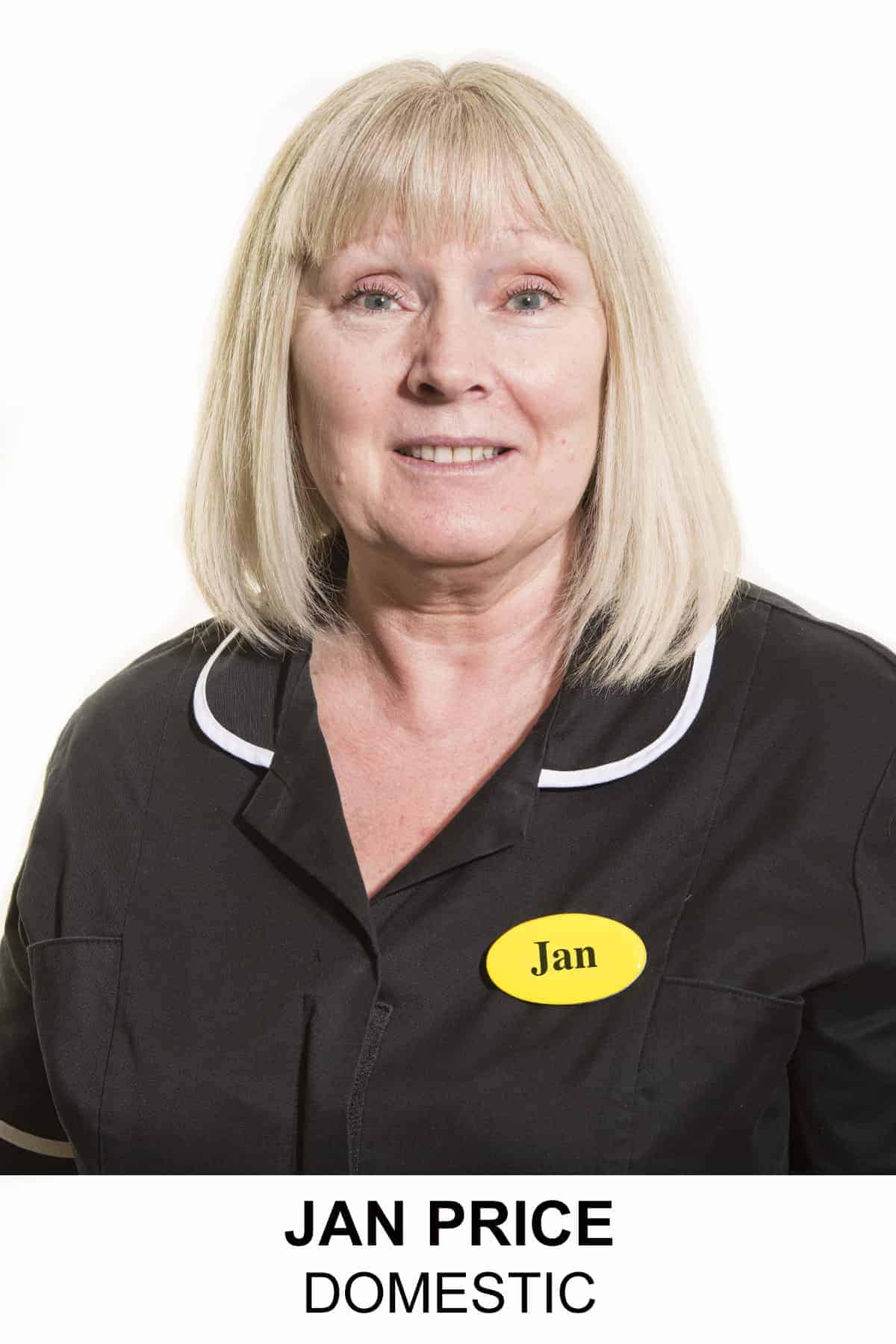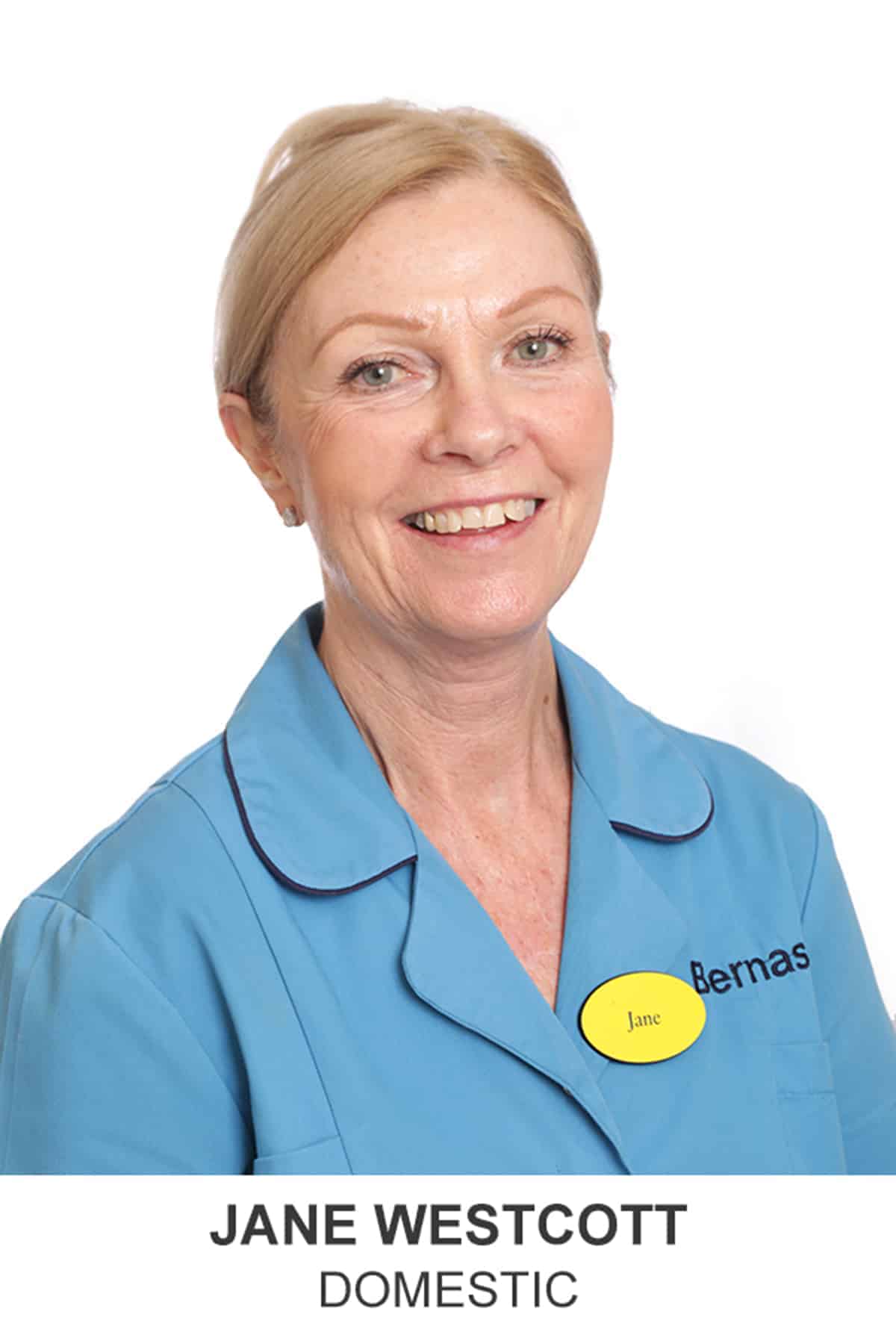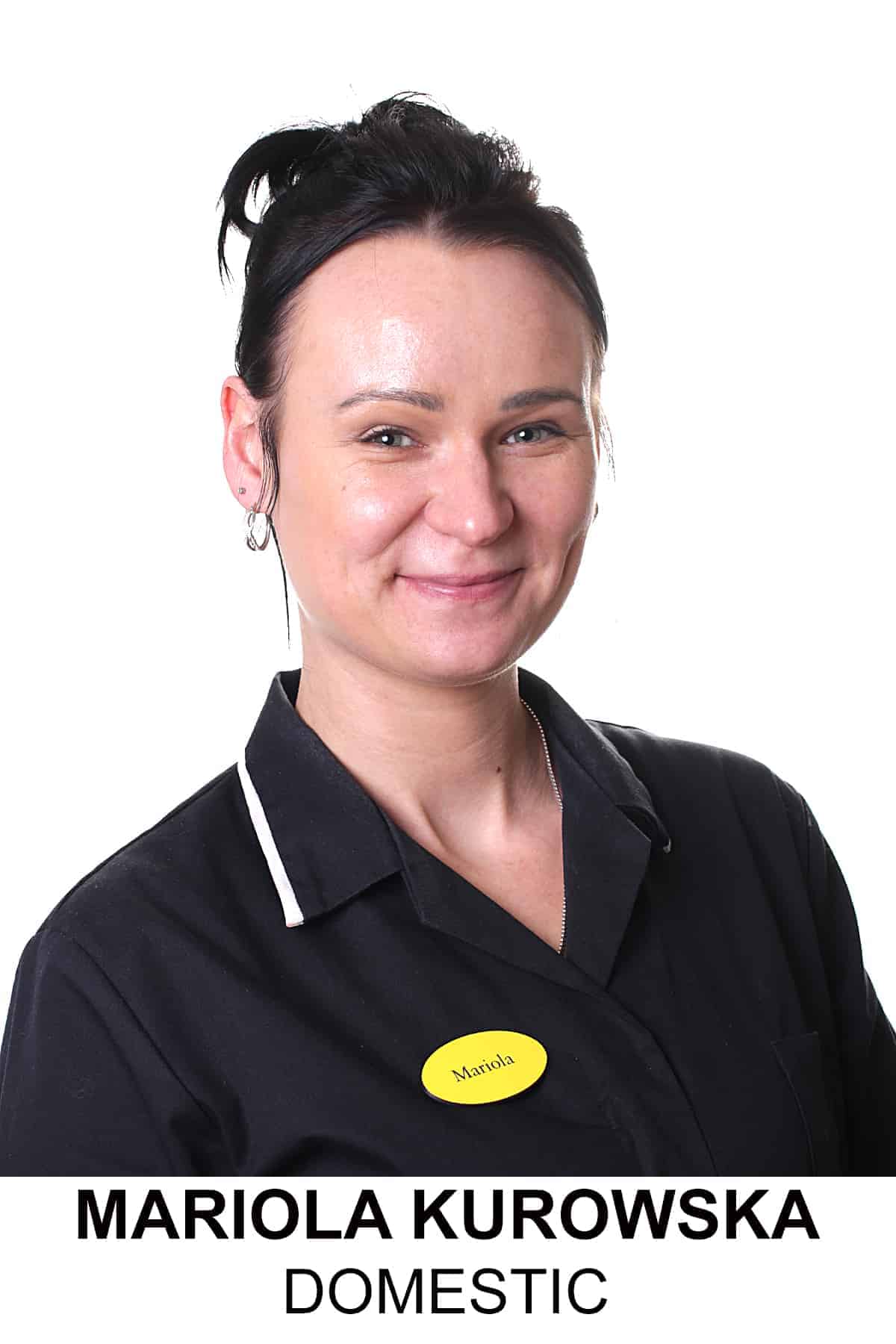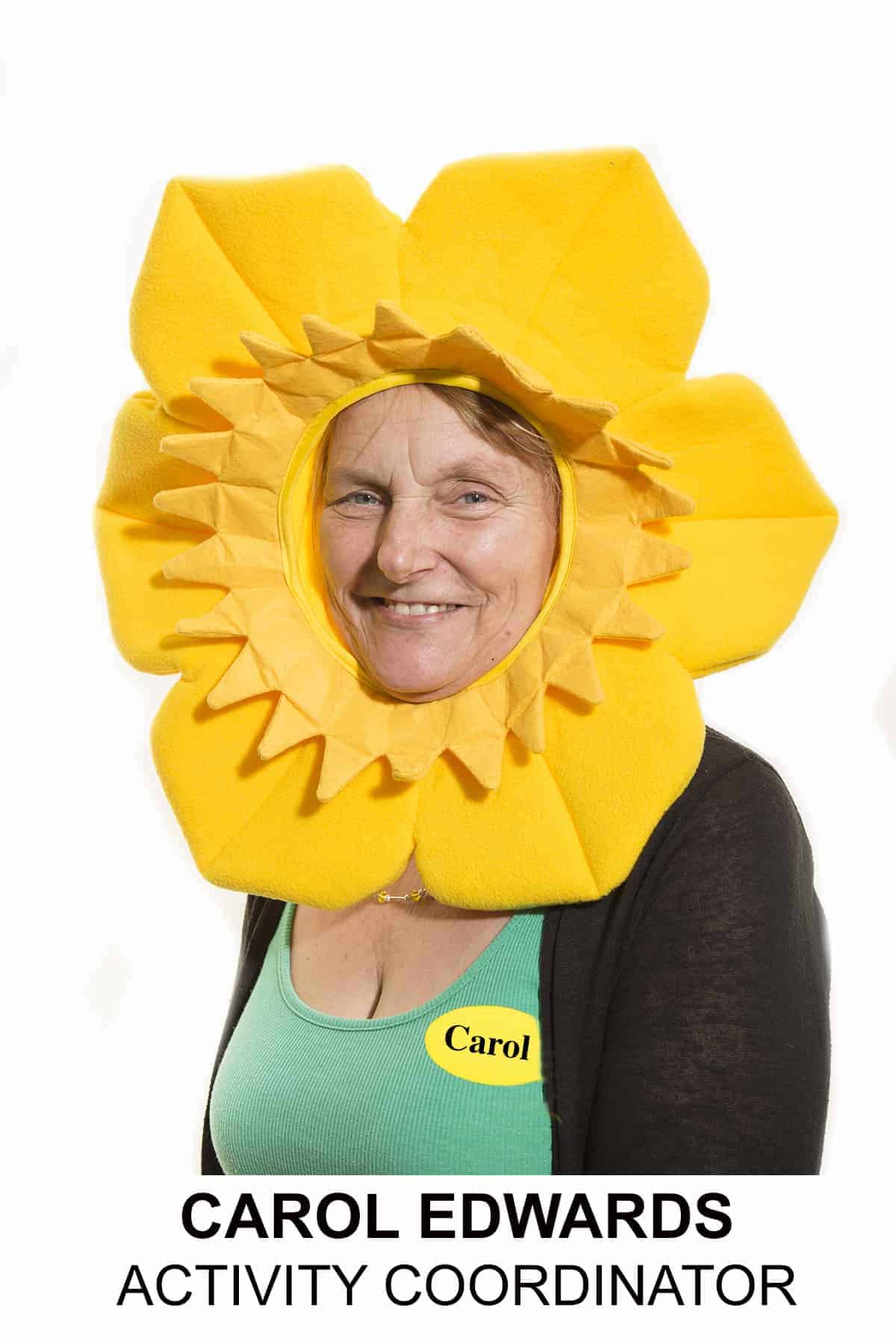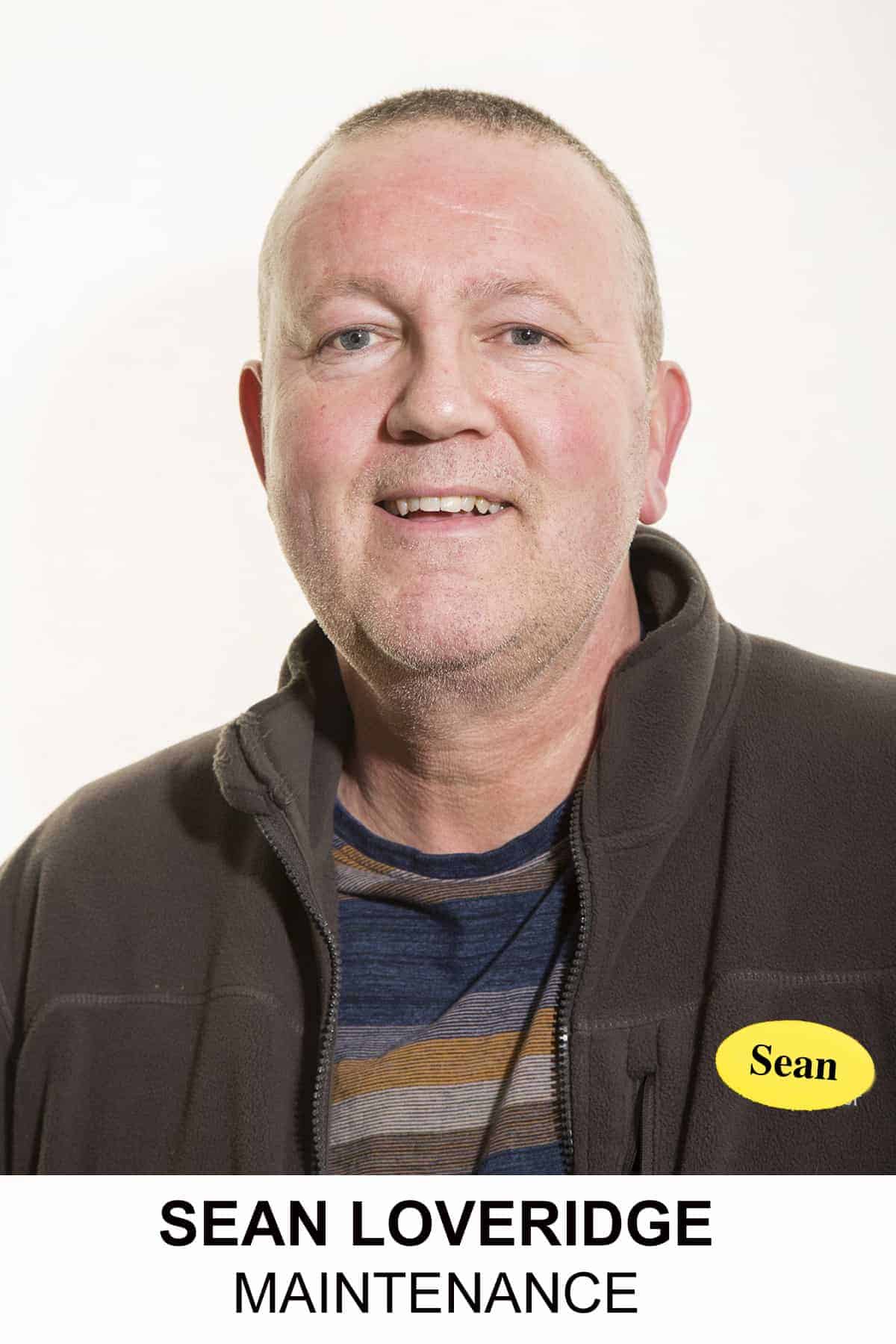 Interested in working with us? Find out more.
Get in touch
Our team we will be more than happy to answer any questions you have…